SecureView Security Doors & Screens
Security Screen Doors and Security Mesh Doors
Uncompromised lifestyle with peace of mind
Hinge Security Doors / Windows
Sliding Security Doors/Windows Stacker
Security Doors/Windows
Fixed Security Screen Windows
Kids Fallsafe Screens
Fire and Emergency Screens
SecureView EclipX Screens are constructed of stainless-steel woven mesh. They can resist forced entry into your home. They are also resistant to corrosion and heat.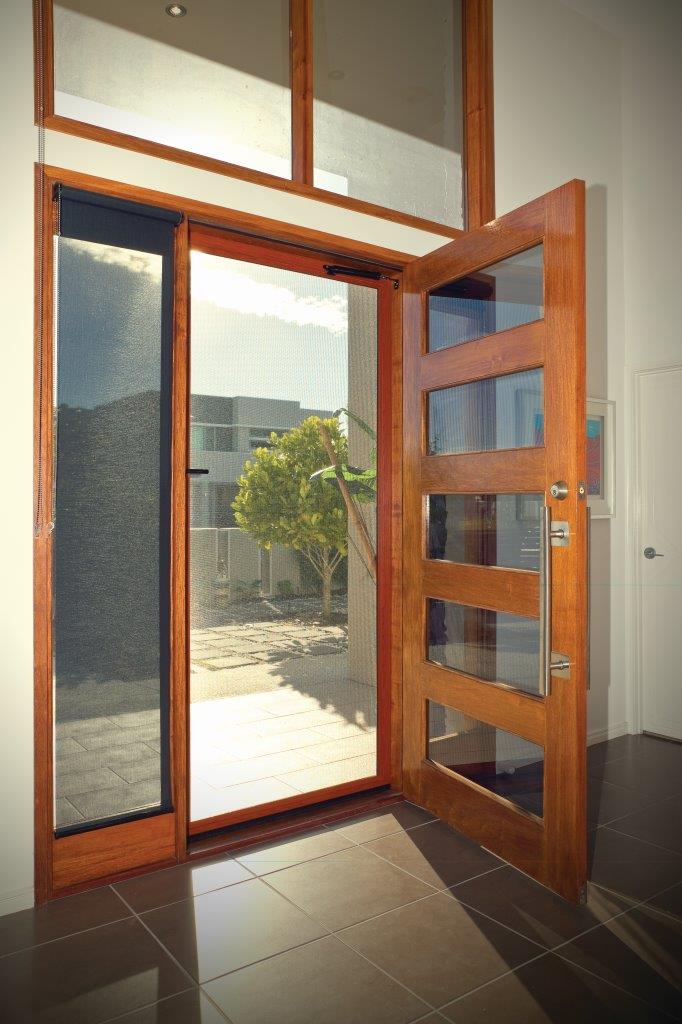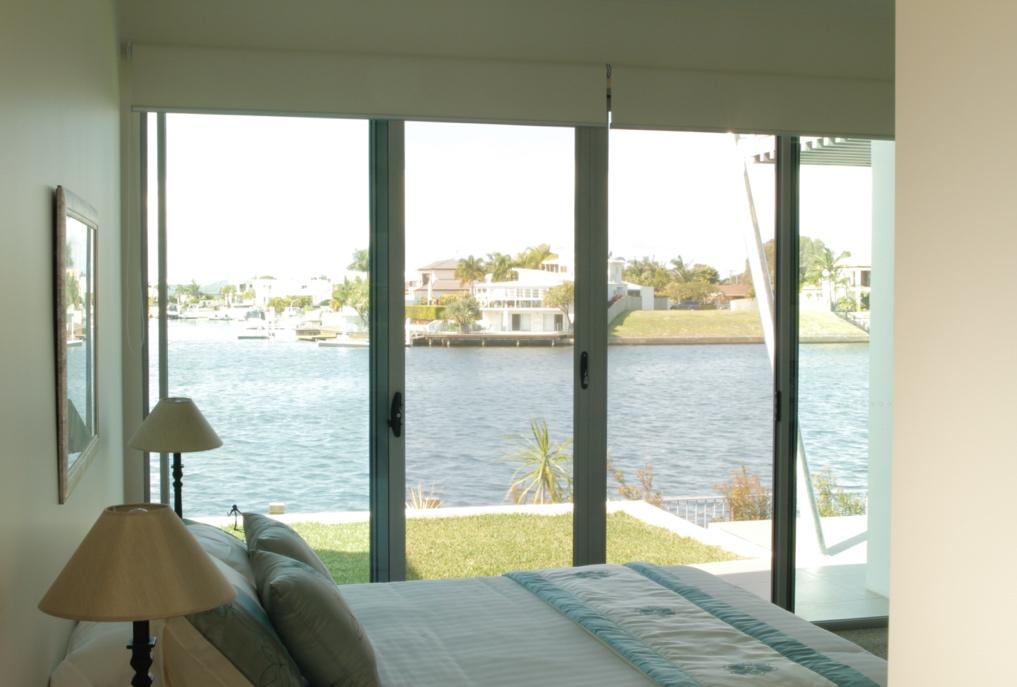 Sleek, lightweight, and strong aluminium frame in a range of colours
High performance chemical bonding using 3M VHB removes the need for screws and
rivets
Marine-grade stainless steel mesh (T316) known for its resistance to corrosion
Our patented two-part wedge keyway system
Integrated three-point locking system which surpasses the security grade Australian
Standard
Secure View Eclipx aluminium security doors and windows screens are backed by an 11-
year warranty
Our product passes stringent testing and standards such as….
Australian Standards (AS5039)
Knife Shear Test
Aluminium Frame Tests
Pull Test
Anti-Jemmy Test
Impact Test
Aluminium Frame Tests
Cyclone Screen Test
Fire Rated