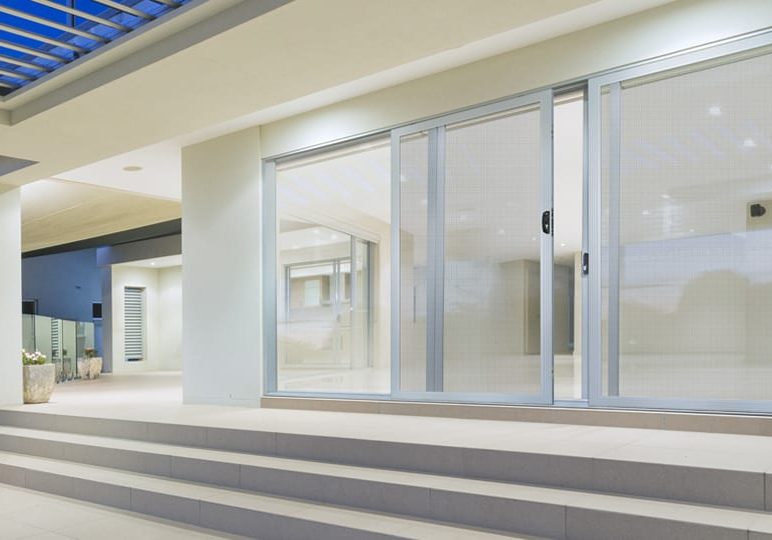 Security Doors & Screens You Can Trust
At Beards Security, we are all about securing your home against intruders of the human or insect kind with Security Doors, Security Screens, Awnings and more to keep you and your family safe!
We are proudly West Australian owned and operated with over 25 years of experience in the industry. We pride ourselves on providing you with security products of the highest quality at competitive prices.
Couple that with our high quality of workmanship and superior customer service, and you have a home security door and Security screens solution that can't be beaten. Contact us today to see how we can help secure your home.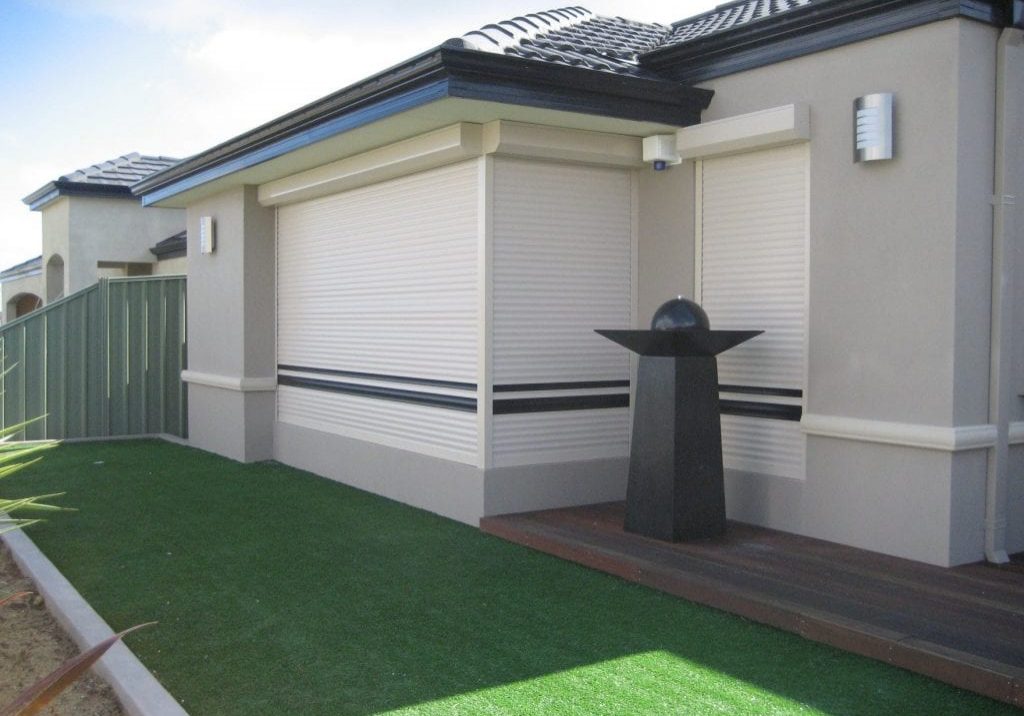 Not Just Security Doors & Screens...
As well as manufacturing and installing Security doors and Security screens, we also provide a range of other services to help protect your home.
We supply, install and provide maintenance for Awnings, Café Blinds, Ziptrak Blinds, Roller shutters, Decorative Doors, Pet doors and more.
To find out more about the services we can offer you, please browse through the relevant sections of our site, or contact us for more information and to see how we can help you.
ATM GLASS
in the last week
Beards security is a 5 star company. Friendly helpful staff, top quality products and great service. Highly recommended.
Melissa Wren
3 months ago
I had a security screen door installed at the end of my porch to protect my car port. The quality is amazing. The staff were always friendly and more than prompt. Would always go back to them.
Great service. Very quickly booked in. Very friendly. Thanks so much. Job done.
Gregory Algeo
6 months ago
Terrific job from quote to installation. Highly recommended.
I don't care anymore Gerber
6 months ago
We were in strife this morning and Beards rescued us no questions asked just fantastic service thank you so much