Decorative Doors Available in a Variety of Styles and Colors
Decorative Doors are a cost effective product that add security without compromising the appearance of your home. Decorative doors not only provide you with additional peace of mind, they also allow you to enjoy a breeze without the bugs & pests!
Providing a more stylish option than the 7mm Grille Security Doors. Our Decorative Barrier Doors will suit your style needs, no matter whether you have an older style home or a new modern one. All doors are custom made to fit any door size opening and are made from a stylish aluminium section with sharp lines ensuring an attractive product that can be powder coated to match your home.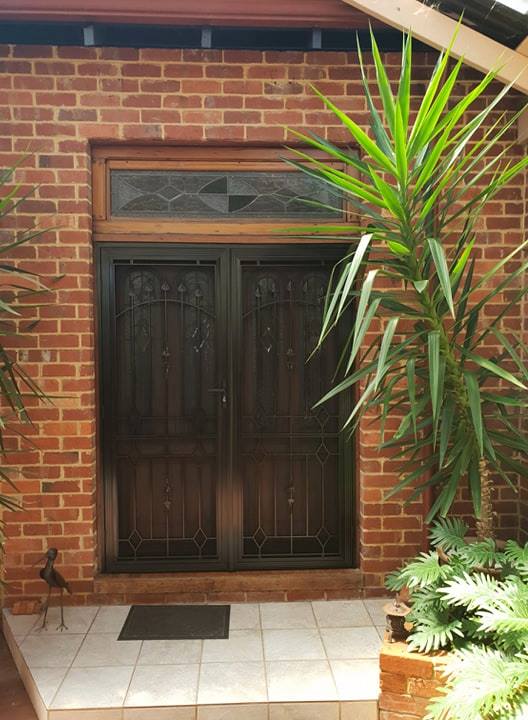 Decorative Cast Panels can be added to our Secureview Stainless Steel & Aluminium Security Mesh Doors adding even more security and a stylish appearance to your security door.
Please find below links to brochures showcasing our Decorative Security Door products

Click here to download the Colonial Decorative Doors brochure
Click here to download the Federation Decorative Doors brochure